I went away for the weekend in my camper and had the best time as it is always nice to have a little break, I did two country markets . This one was in a town called Narrabri in NSW Australia which is cotton growing country and the markets are right on the river so it was really lovely with lots of people and oddly enough lots of stalls.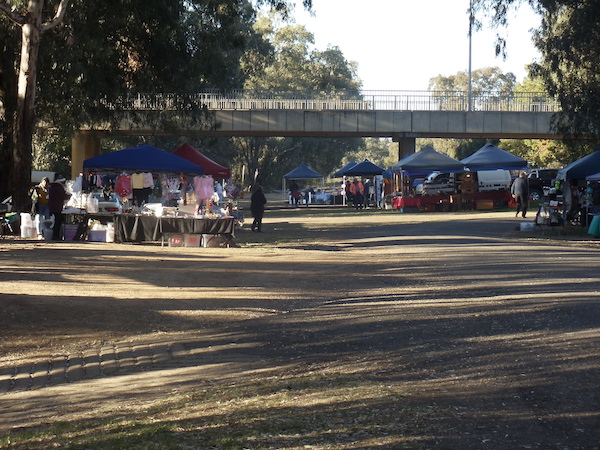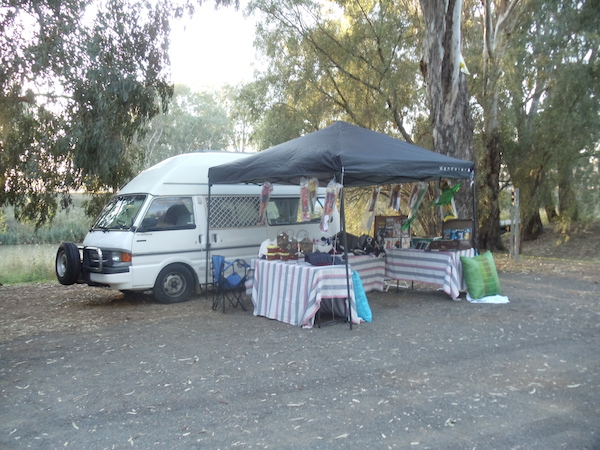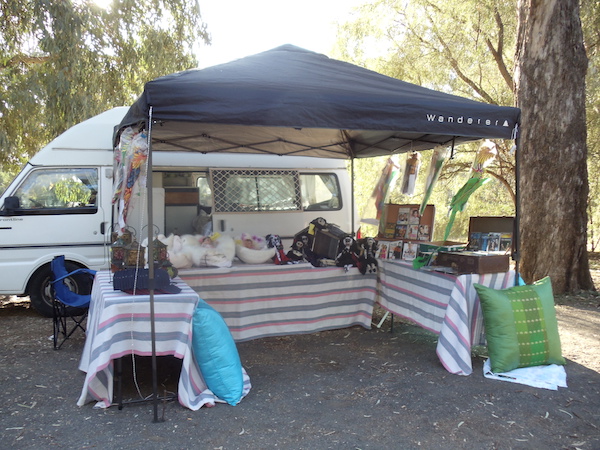 the second market I set up for and then the rain hit and had no intention of letting up so I packed up and drove the three hours home. I love this market at Moree in NSW and it is held in a park in the center of town with such a lovely variety of products so its fun for everyone. I was however very surprised at how few food stalls there were compared to last time I was there.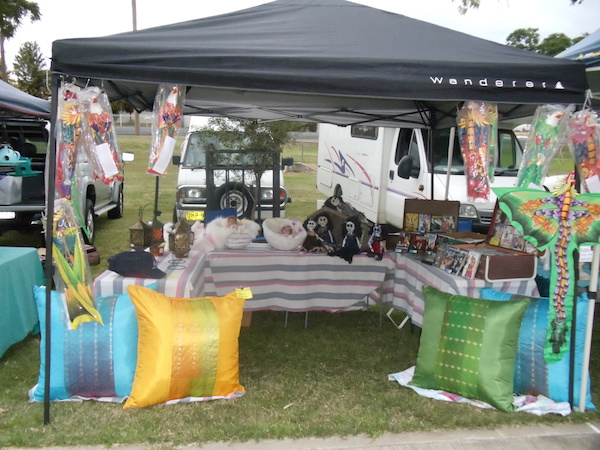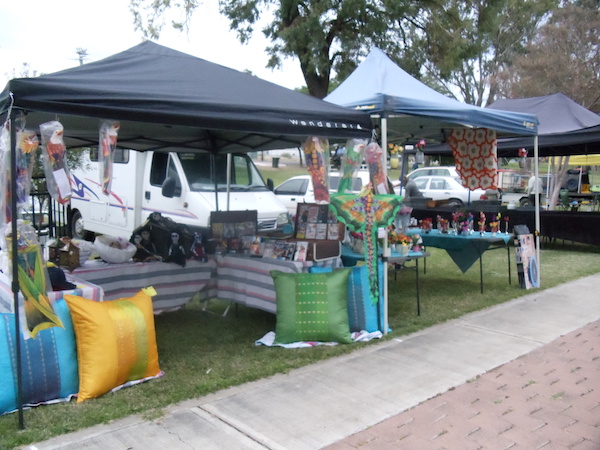 I have to say I love having the camper to do the markets with as I have all the comforts of home and arrive the day before so there is no rush and no stress.
cheers
Andama Dujon
www.reborndollsaustralia.com
Save