01-22-2008, 06:49 PM
Well first I would like to welcome everyone to this new forum.
What we thought this forum could be used for is to teach each other how to or where to buy reborn dolls.
I first discovered the art a number of years ago and actually purchased a number of reborns off e-bay I just fell in love with the art.
I have always dabbled in painting for as long as I can remember
and this then new art form was my calling.
I couldn't think of anything I would rather be doing.
I haven't much spare time in my life at the moment all my children and my grand daughter live with us but when i do have a little spare that is when I try to get into making my babies.
I have three grown Daughters and one adorable grandchild Caitlyn whom my husband Bill and I just adore.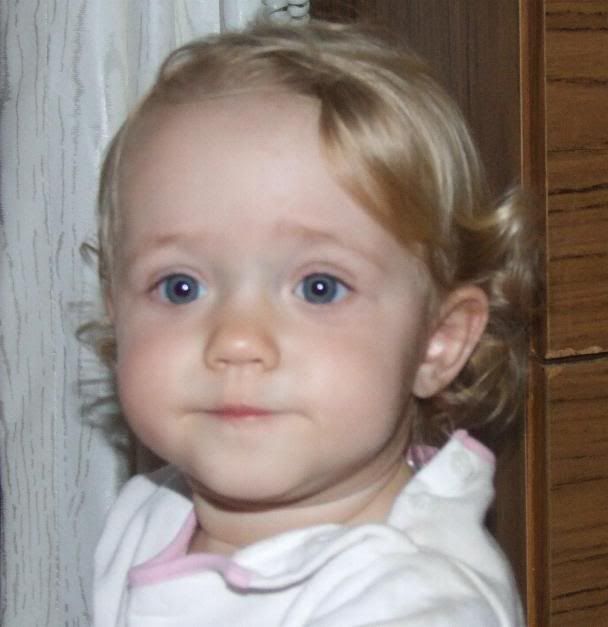 So please I really want this forum to work for all of us.
So once again a big WELCOME
All the very best