making tutus is not only cheap they look great on reborns and can go with so many different clothing items but I like them with knitted jumpers, hats and booties.
2 meters of light pink bridal tulle $5.50 a meter
2 meters of black bridal tulle $5.50 meter
This amount of tulle make about
6-7 tutu's
Bridal tulle is the softest of the tulles but you can use any tulle you like
satin ribbon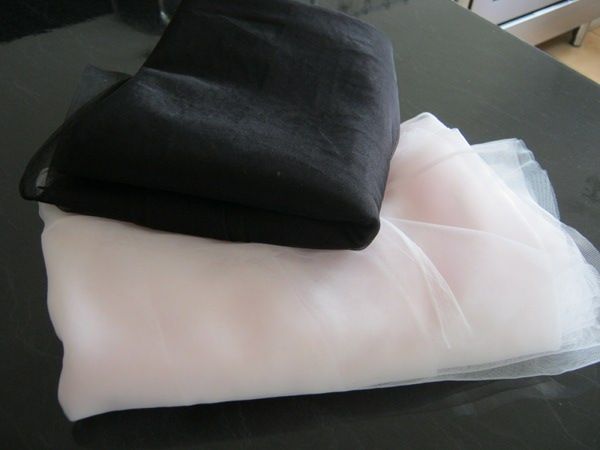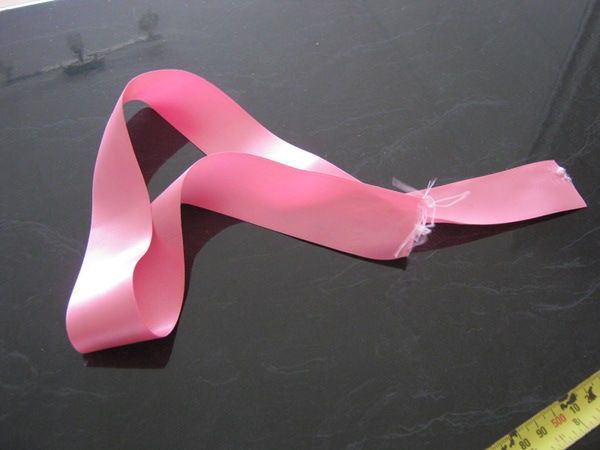 cut ribbon to about 16 inches Depending on the doll size

tie a knot in each end of the ribbon allowing enough left on either side so you can tie it in a bow at the back of the doll. You will tie the tulle between the knots.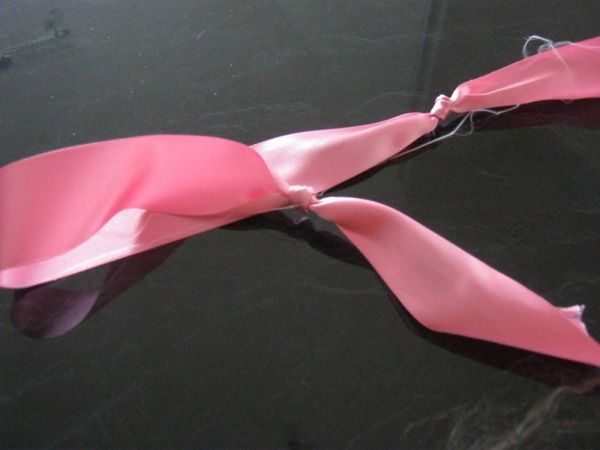 cut tulle into strips about 16 inches long for a doll about 18-19 inches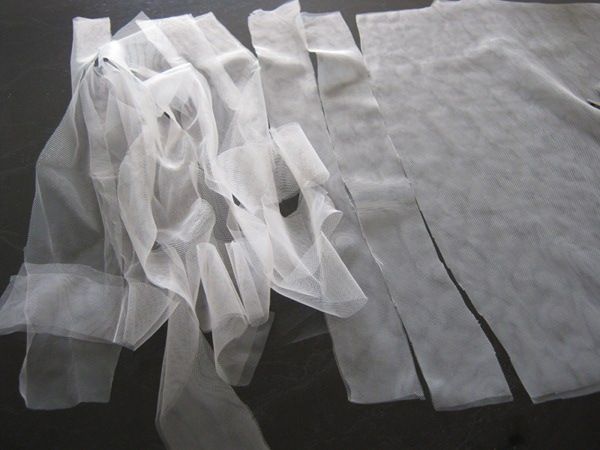 Tie tulle around ribbon
http://i304.photobucket.com/albums/nn200...G_9957.jpg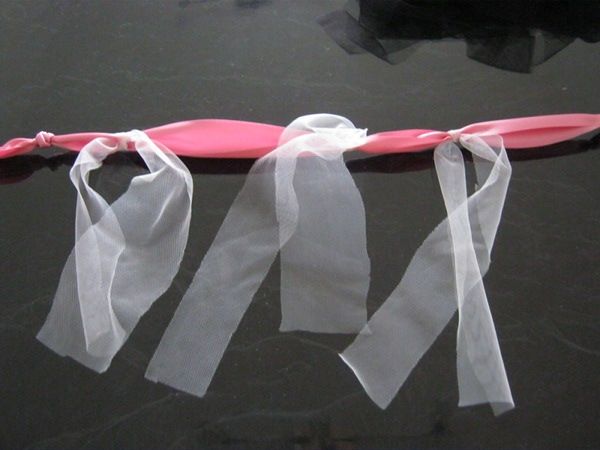 Tie each piece twice
and mix the colours as you like, I do two pink then two black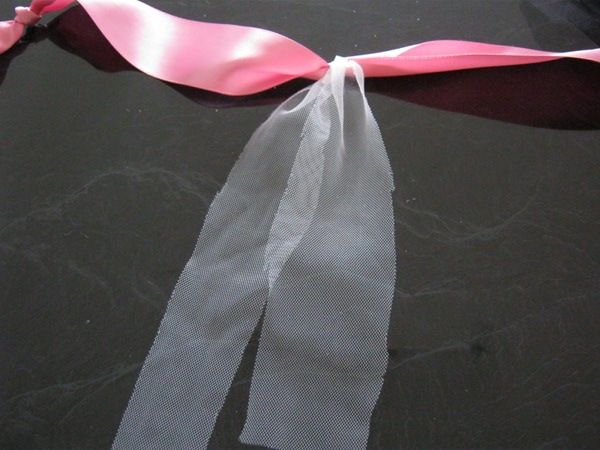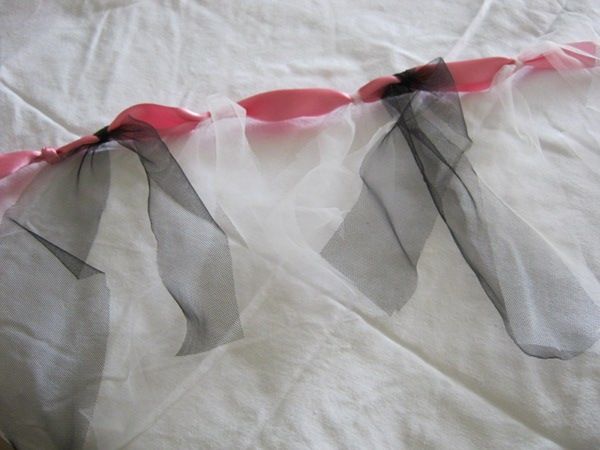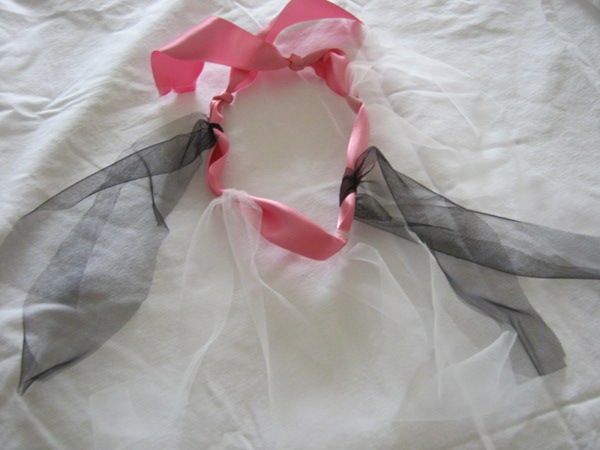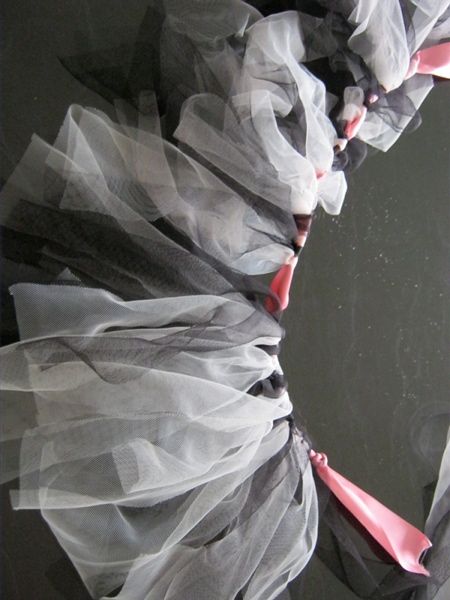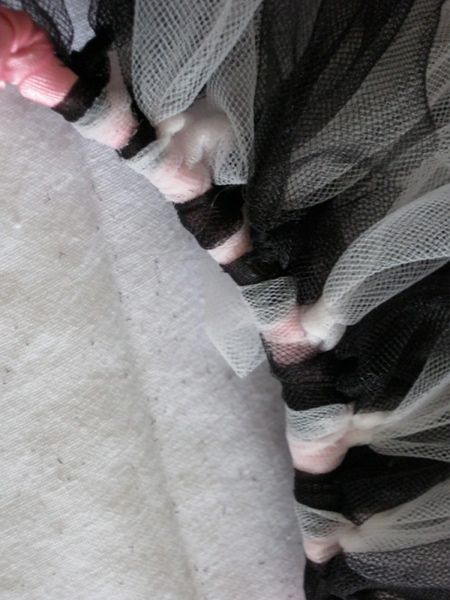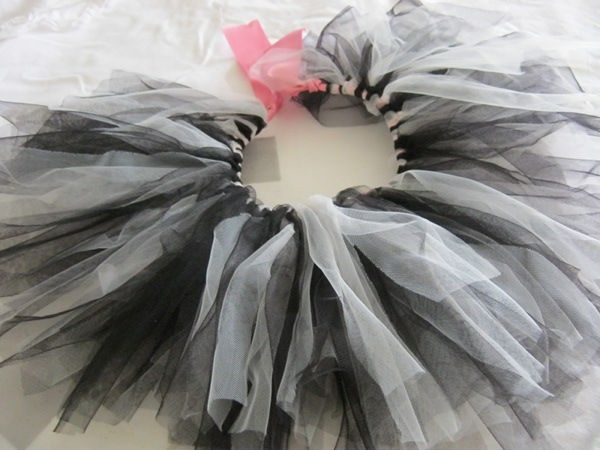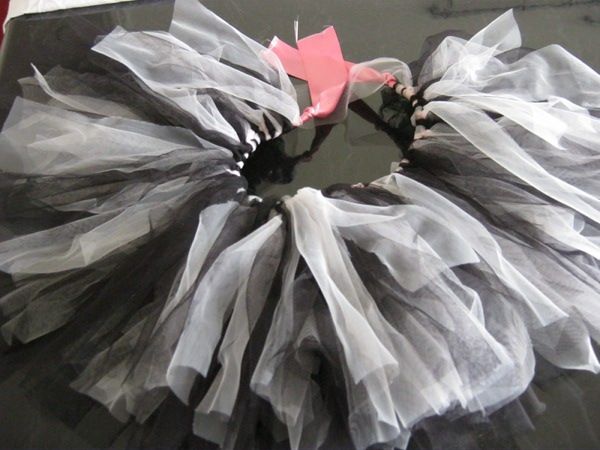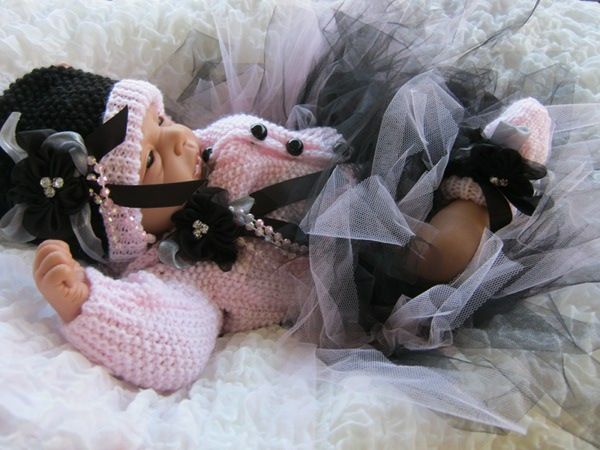 cheers
Andama Dujon
www.reborndollsaustralia.com
Save