Thread Rating:
selling reborns
Thank you!!
I will give that a try now.

Maureen
11-01-2008, 07:50 PM
Always good stuff on ebay - get on there!

07-13-2009, 10:35 PM
You know I take one of my reborns with me shopping or wherever I go and have it in a car seat usually. People love to look at babies and when they do I get to tell them what they are and hand them a business card. People don't think its odd for me to do as a matter of fact the girls at the local retail store look forward to seeing me and now people are actually going there to find me
They know this is how I advertise because the add in the paper is fine but most people see the word doll and their mind sees a doll taking them with me they see baby and when I tell them doll they still see baby.
I'm a walking biboard.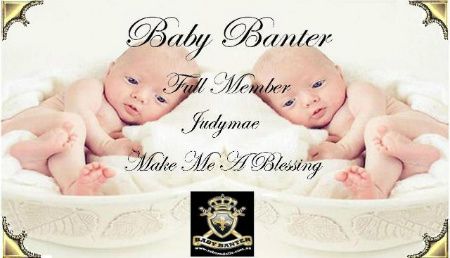 07-14-2009, 04:48 PM
I think that taking one of your bubs out with ya is an excellent idea
I sell my bubs in a shop close to where I live and I always carry the bub arround with me before going into the shop it dose attract some funny looks. And it also generates busness, I too carry cards arround with me to hand out
When I move to Oz I will check these site out properly
Alwas good to know there are alternatives to ebay
Brigx
07-15-2009, 12:01 AM
How lucky you are to have a shop to put your babies in. I have been looking but no luck so far.
Taking the babies was a little awkward to me at first but now it is natural. People even look for me now. :-)
Judymae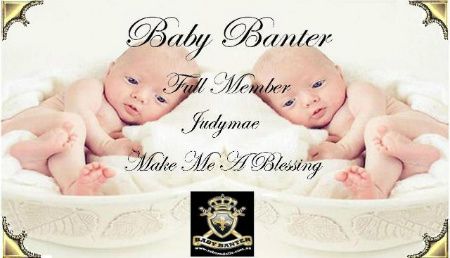 07-15-2009, 02:00 AM
Hi hun surely a craft fair would be a great place to sell youre babe's. And you can generate lots of interst too
brig x
Users browsing this thread: 1 Guest(s)