Thread Rating:
Reflections
here are some photos and reflections from around Australia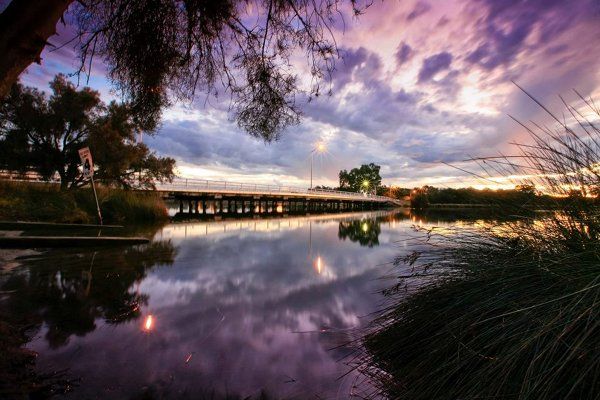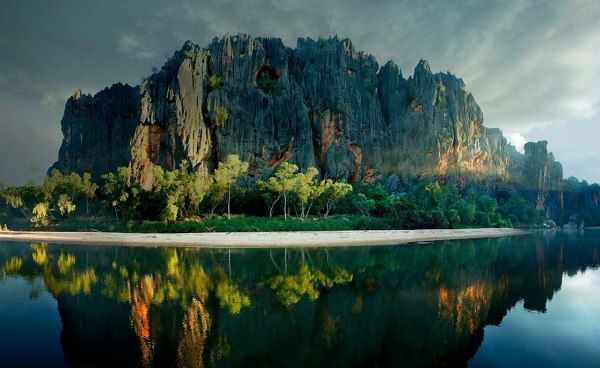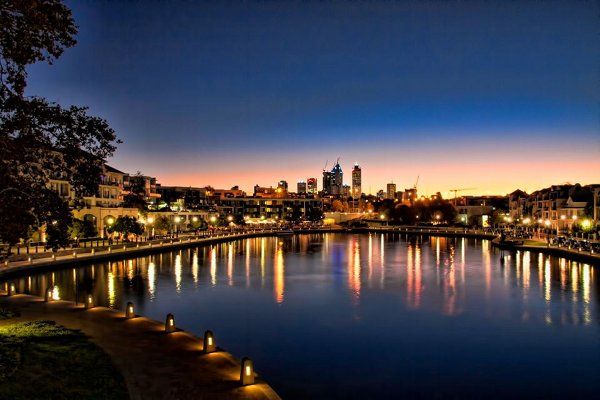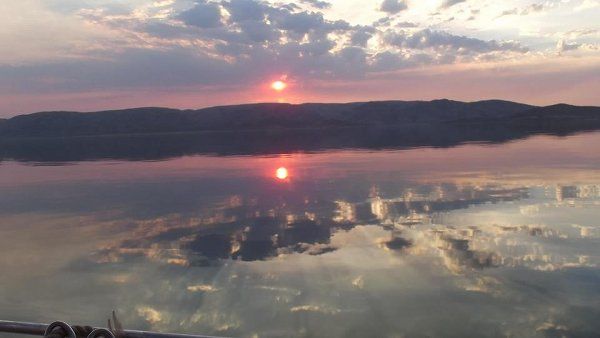 cheers
04-17-2013, 10:04 AM
They're beautiful, thanks Andi.
Credit to the talented photographers.
Jayne xx
Timeless Re-creations
Reborn Doll Artist
Jayne Louise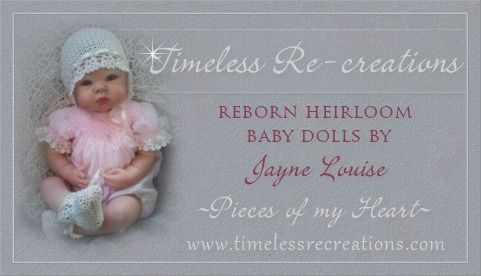 Visit my website
http://timelessrecreations.com/
facebook
https://www.facebook.com/timeless.recreations
Follow me on Pinterest
http://pinterest.com/foronemoment/
04-17-2013, 12:13 PM
I have to admit that some people are gifted at taking photos

cheers
04-17-2013, 08:18 PM
Beautiful photos, thanks for sharing.
04-18-2013, 01:28 AM
I love this country...
04-18-2013, 09:25 AM
lol you always say that Andrea and it is always nice to hear


cheers
04-18-2013, 05:09 PM
Here is one of my own I hope you don't mind me adding it, it's an old photo of Brisbane (before I went digital lol), so those who know the skyline will see it has changed a bit since then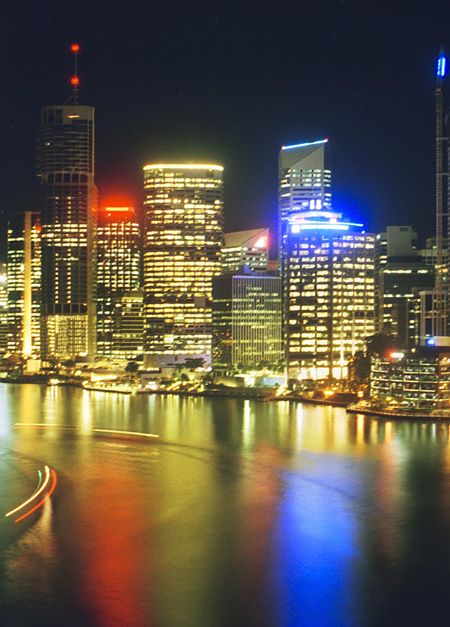 04-18-2013, 05:29 PM
now that's a nice photos and add as any photos as you like that is why this section is here so anyone an add photos of where they live or their country.I do like Brisbane at night.

cheers
04-19-2013, 10:48 AM
What a great pic Shelly!
Jayne xx
Timeless Re-creations
Reborn Doll Artist
Jayne Louise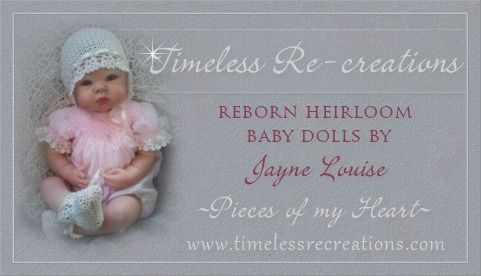 Visit my website
http://timelessrecreations.com/
facebook
https://www.facebook.com/timeless.recreations
Follow me on Pinterest
http://pinterest.com/foronemoment/
02-05-2014, 08:00 AM
My husband just walked in on me drooling all over these beautiful beautiful photos lol
He is a doctor not yet specialized tho but when he finishes his training we might even move to Australia if he can get a job over there
Users browsing this thread: 1 Guest(s)