Thread Rating:
Pricing
I don't sell on ebay so I am unable to help you

cheers
Andama Dujon
www.reborndollsaustralia.com
Save
01-30-2014, 06:27 AM
That's so annoying when artists are making them without detail etc, and putting them out cheap. It makes the better reborns look over priced. I think that's why I have not been listing my reborns on Trade me here in NZ anymore. Pricing my dolls are based on cost, then adding enough to make up to around $350 to $400 depending on the reborn size etc. Pricing is for prem through to 20 inch reborns only.
01-30-2014, 08:16 AM
There are some interesting dolls on trademe

cheers
Andama Dujon
www.reborndollsaustralia.com
Save
01-30-2014, 11:33 AM
I work out what the baby cost to make, include everything then i add a little something, this way i have covered the costs and get a little bit. I don't make a great deal considerint the time and effort that goes in to making these beautiful babies but its something i love doing and as long as i can fund it i will keep doing it, x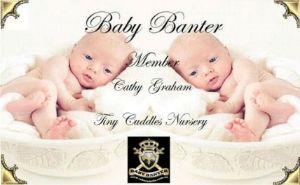 01-30-2014, 11:36 AM
Andrea, was intersted to note that you said you went Professional to sell at a fixed price
I sold one on Ebay last week with a BIT price and was paid instantly and I did not
have to change to Professional.
01-30-2014, 01:33 PM
Maxina I'm pretty sure that Andrea means that her ebay is setup to buy it now and if someone does click buy it now they cannot come back later to pay they have to pay instantly to complete the sale. This is a great way to ensure no non paying bidders wreck the auction but it does have it's downside as sometimes people click buy it now knowing they need a day or two to get the funds together. Pia I agree the start price should be the reserve. I can't be bothered even bidding on an auction that has a low start price and ends up being hundreds more for reserve. If it's completely out of my price range i'd rather know from the start not waste my time on it.
01-31-2014, 09:31 AM
I never understand why they say low starting bid when they are expecting alot more, i would rather start at the price i need and then if i get more its a bonus, x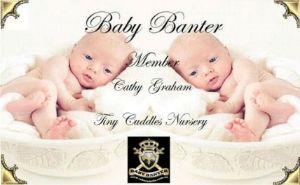 02-12-2014, 08:31 AM
I started using ebay a couple of years ago. I just recently put some babies up for Buy it now, just to gather more exposure.
I really don't like ebay for quite a few reasons, the biggest being that they hold your money until the buyer gets the baby and agrees it is in good shape unless you have a huge seller rating. Ebay and Paypal are same company, so they share policies. Not much seller protection.
[img]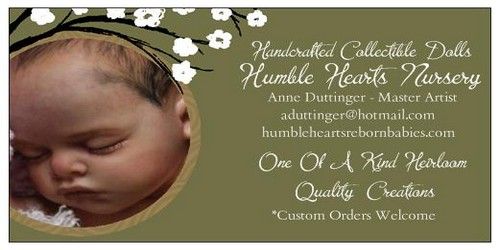 [/img]
Users browsing this thread: 1 Guest(s)