Thread Rating:
Places to buy in UK

littlecritterz
I too am having a look
All the best
07-24-2008, 08:03 PM
greetings Angelica,

I just had a look at the website you posted and it is very good, mind you the reborn dolls are so way out there price wise, Im surprised anyone can afford them. it is really very interesting how the prices change around the world.
It will be interesting to hear the reactions from some of our members. Come on guys tell us what you think.
Personally I thought the dolls were wonderful just not the prices.

Cheers
Andama Dujon
www.reborndollsaustralia.com
Save
07-25-2008, 09:16 AM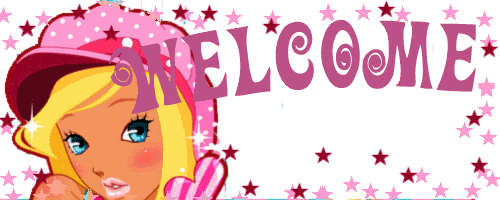 Angelica,
I'm with Andama on this one I couldn't afford them but they are terrific.
All the best
04-28-2009, 07:00 AM
Hi, Greeting from Glasgow! I sell these babies either from my website, or on ebay.
http://www.dollydimplesrebornnursery.com
06-08-2009, 04:09 AM
Hi Emma
I'm new here, I am from Edinburgh, Scotland and have been reborning these beautiful baby's for 2yrs I set up my website in march this year,
http://www.lullabierebornbabies.com
have a wee look. If there is nothing there I have a few kits in stock.
If there is nothing there for you thats ok! I can pass on some other website's for you. Hope this helps.
Love
Pauline
09-18-2019, 08:28 PM
Hi does anyone know where I can get a reborn baby doll in the UK
09-21-2019, 11:23 AM
(09-18-2019, 08:28 PM)Hollydoll2000 Wrote: Hi does anyone know where I can get a reborn baby doll in the UK
Try eBay
Pia Allen - Edmond, Oklahoma
Users browsing this thread: 1 Guest(s)