Thread Rating:
nursery name?
Yes what nursery name did you decide on.

cheers
03-16-2011, 07:47 PM
A Breath Away Reborn Nursery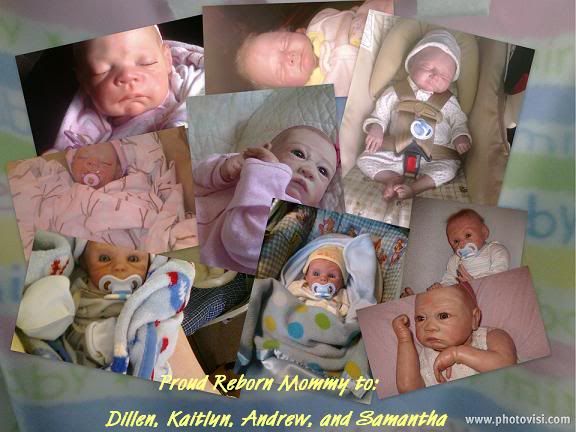 03-16-2011, 08:09 PM
I think that is lovely, very well thought out.

cheers
03-16-2011, 09:21 PM
that does sound unique and perfect x
Luv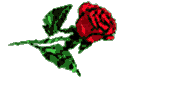 x
Katescradles
Reborn Artist Catherine Turner
http://pinterest.com/katescradles/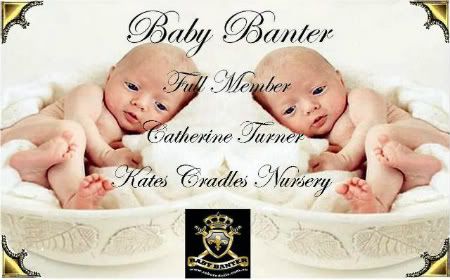 03-16-2011, 09:40 PM
very, very clever. Like it a lot.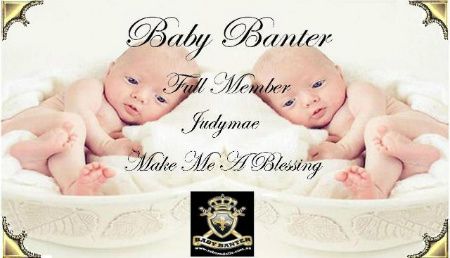 03-16-2011, 11:58 PM
Thank you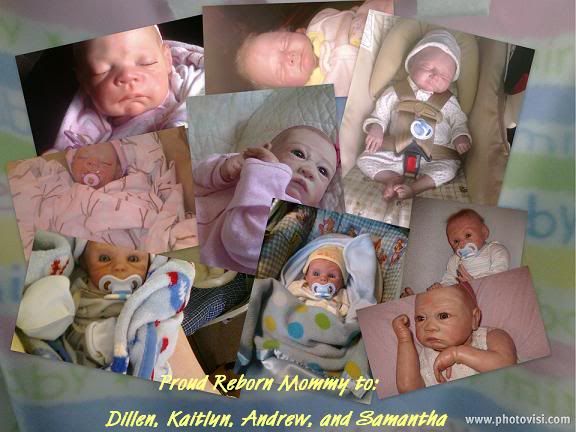 03-21-2012, 11:17 AM
(03-13-2011, 09:59 AM)judy54 Wrote: "Dinky Pinkies Nursery" now thats got to be original lol x
OMG-I-LOVE-THIS-NAME LOLOL !!!! That's too cute.
Okay, here goes my long @$$ story:
Originally I was Baby Blues Nursery (mind you this was chosen before even touching a kit) I chose it because I was blue from wanting a real baby and got into the dolls to deter that a little while longer. But then I found that I want ALL my letterhead, certificates, business cards, website, etc. to have the pastel baby footprints on it and that got me thinking... "Pastel Prints"
Pastels are my favorite colors and I've always had a thing for footprints (whether human or other). So it works.
~jessica
Baby Blues is now Pastel Prints Nursery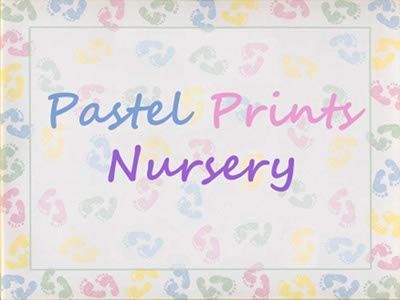 03-21-2012, 11:36 AM
Nice story Jessica and I love hearing how people decided on their nursery names.

cheers
~Ally's Angels Nursery~
---
I do love what you have chosen! Beautiful!!!
Users browsing this thread: 1 Guest(s)