The next sculpt chosen by me is the Nina by Gudrun Legler and once again it would not be a choice I made other than to create it as an AA.
The vinyl is beautiful to work with and takes the paint really well giving a beautiful finish.
The limbs are 3/4 and both legs and arms are well detailed.
Photo of NINA not done by me lol.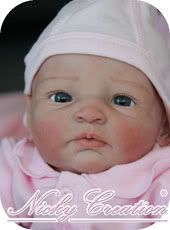 cheers
DONE BY ME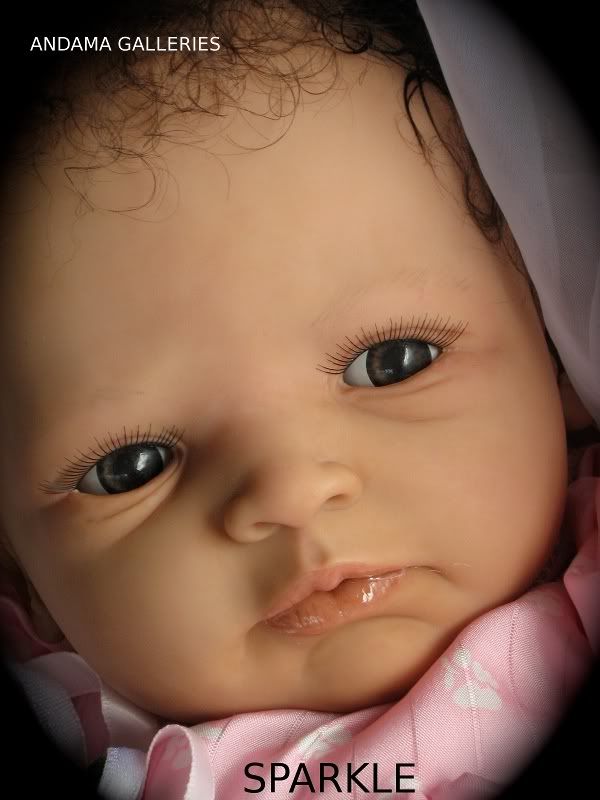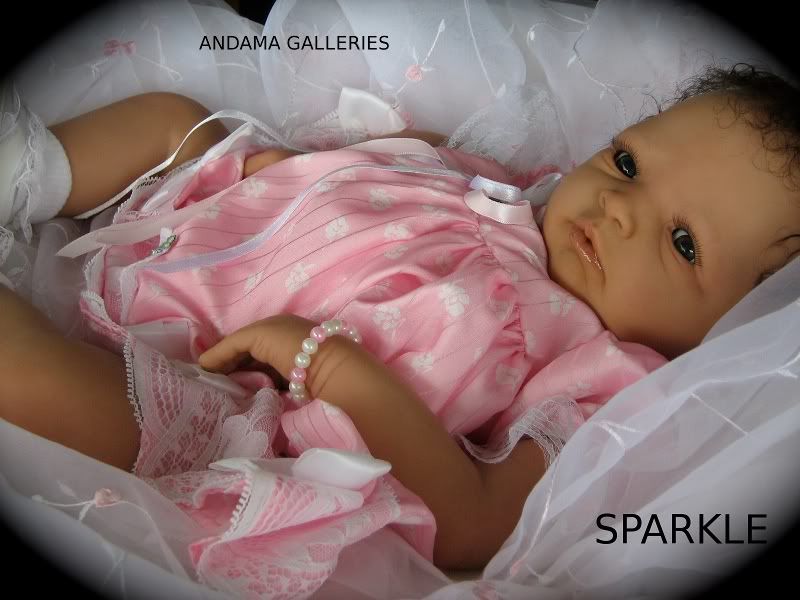 Andama Dujon
www.reborndollsaustralia.com
Save