Hello Ladies!! I have been so busy with family, working on babies, etc, that I have not been on here much. Im enjoying looking at everyones wonderful creations!!
Here is one of my latest Presley. Im not really in love with the kit as some are. Just my taste I guess.
Thought I would do a bit of mixing it up with his hair, so I hope you like it!!
[img]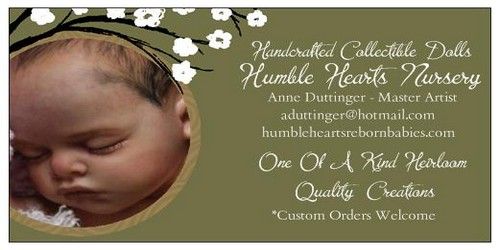 [/img]