Thread Rating:
My First Reborn-River Josiah*Updated*
That is wonderful for a first attempt, you should be very pleased with yourself, x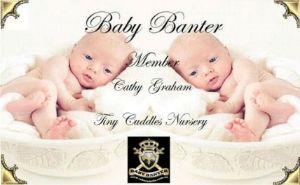 07-06-2014, 08:38 AM
Beautiful work! I wish my first baby looked like that! x
07-06-2014, 05:18 PM
Beautiful! I recently bought this kit because he was just too cute! You've done great work.
Users browsing this thread: 1 Guest(s)