I have been looking on ebay at dolls being made in China and was surprized to find a doll which looks very much like Elly Knoops Luca but what was interesting was this doll was being auctioned starting at $1 with postage being $99.
I was also pleased to see that no one bid on it.
I have also noticed that postage from China is now around $50 per kit which should pretty much price them out of the market.
This was the kit and it was headed Naked baby lol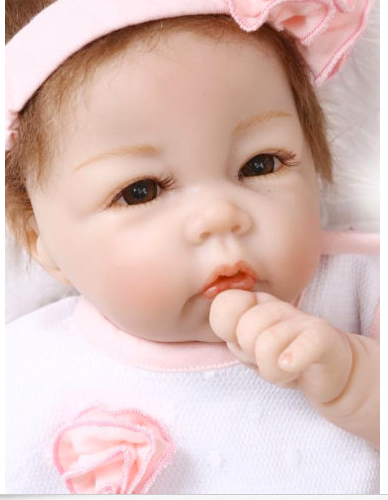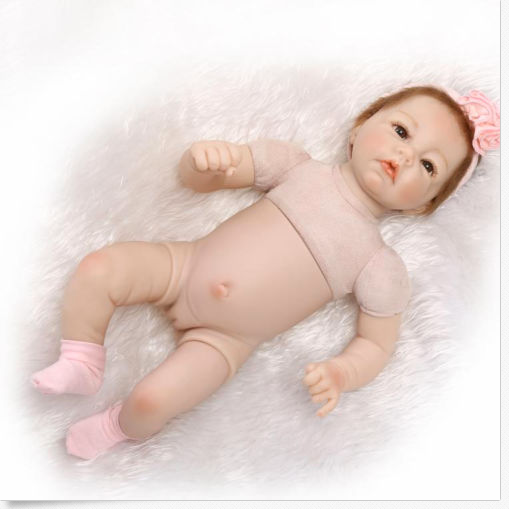 cheers
Andama Dujon
www.reborndollsaustralia.com
Save