Thread Rating:
May craft winners 2013
Toys and things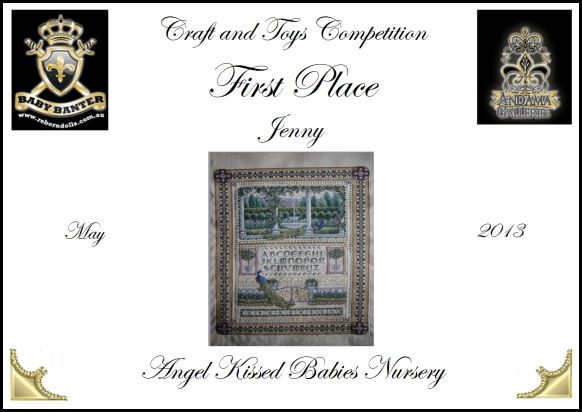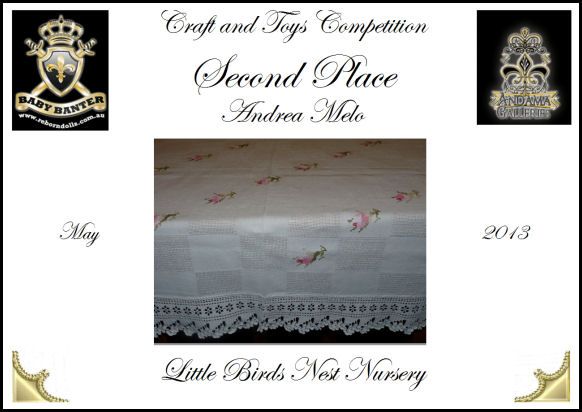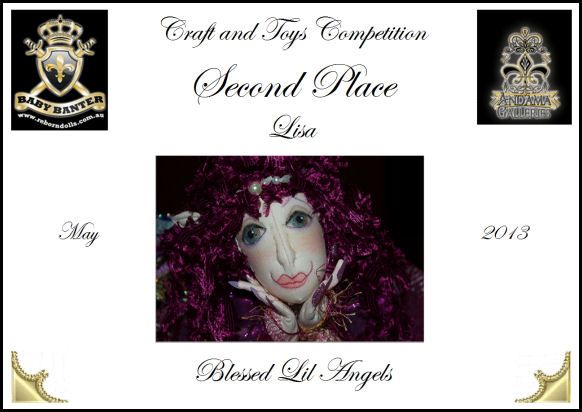 Clothing and things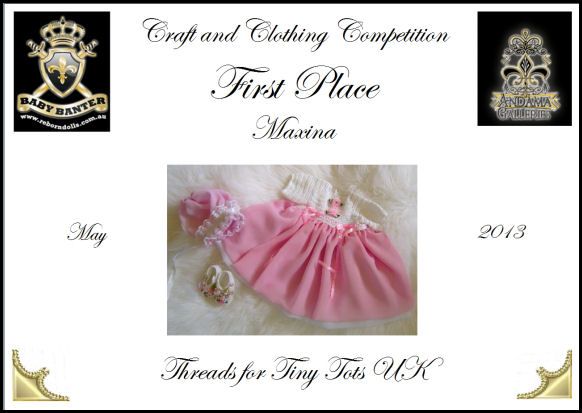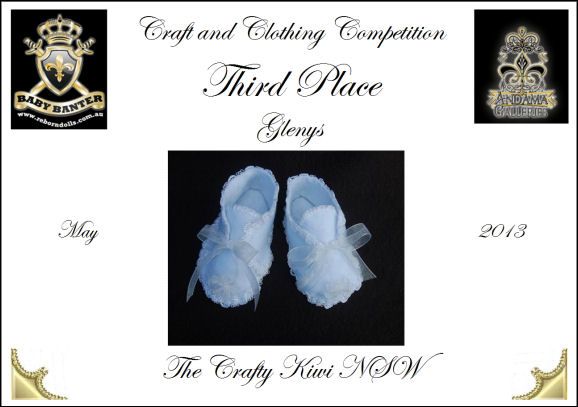 06-09-2013, 08:00 PM
Thank you so much for the logo, but it needs to be changed, as my nursery name is not correct, hehehe! It's Babies Nest Nursery.
06-14-2013, 04:34 PM
Thankl you too. There is no UK at the end of my name, but its fine
as it is.
Designer crochet baby clothing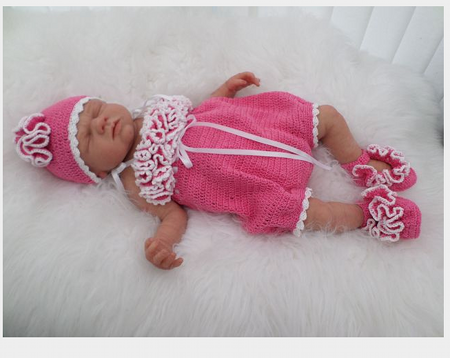 Follow me on Pinterest
http://pinterest.com/threadsbyme/
Users browsing this thread: 1 Guest(s)