My kitchen is now being renovated in between my trips (every 12 weeks) up the coast so it is an on going thing.
I am very heavy into recycling and decided to keep the orange bench and make it the focal point.
The cupboards have been enameled white and the tiles have been replace with only a feature tile and a few more white ones to add once the power points have been moved.

BEFORE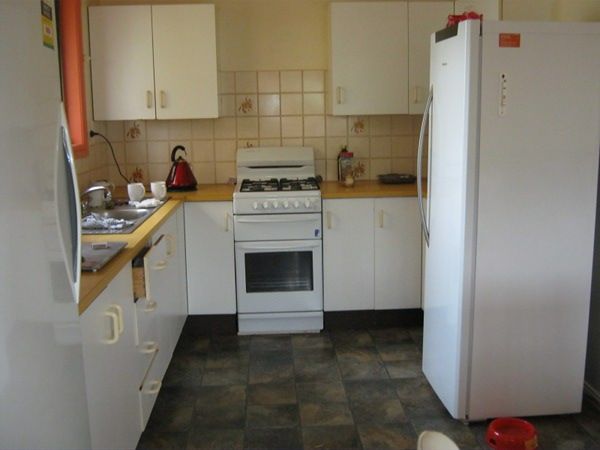 changes underway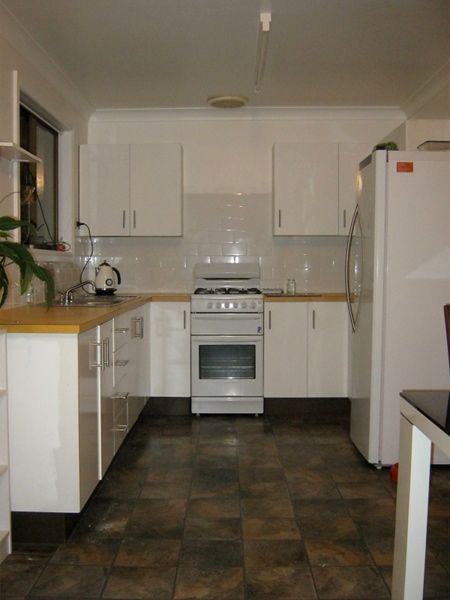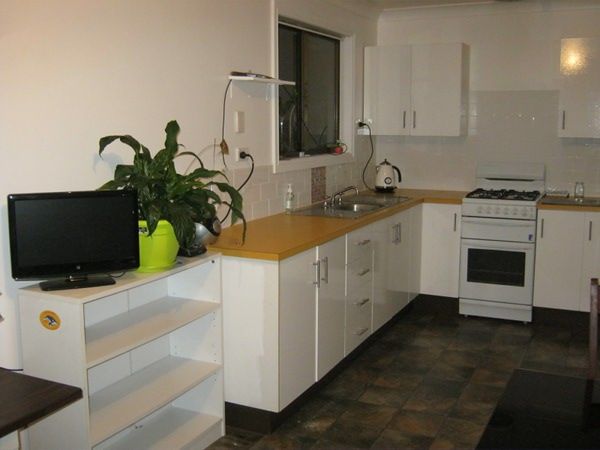 The floor is going to be ply wood cut to look like wood flooring so shall post photos when it is done in about 2 months, This is very retro and should fit in with the retro look of the house and of course really really cheap to do lol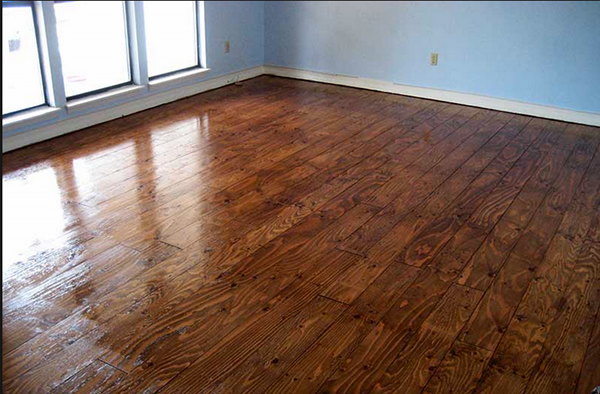 cheers
Andama Dujon
www.reborndollsaustralia.com
Save