I have been working flat out for the last three months getting ready for the markets we are opening. I live in  small town and making it interesting for people on the weekends is always a good thing and being that not many businesses open other than ours we thought a market would be a lovely idea especially one that is a little different.
Anyway the carts are really staring to come together so I thought I would share the progress of them
The opening of the market is on Saturday the 29th September and it is bigger than expected with lots of stalls as well as the press and television station also coming.
This is the first doll house under construction and thankfully it is on large casters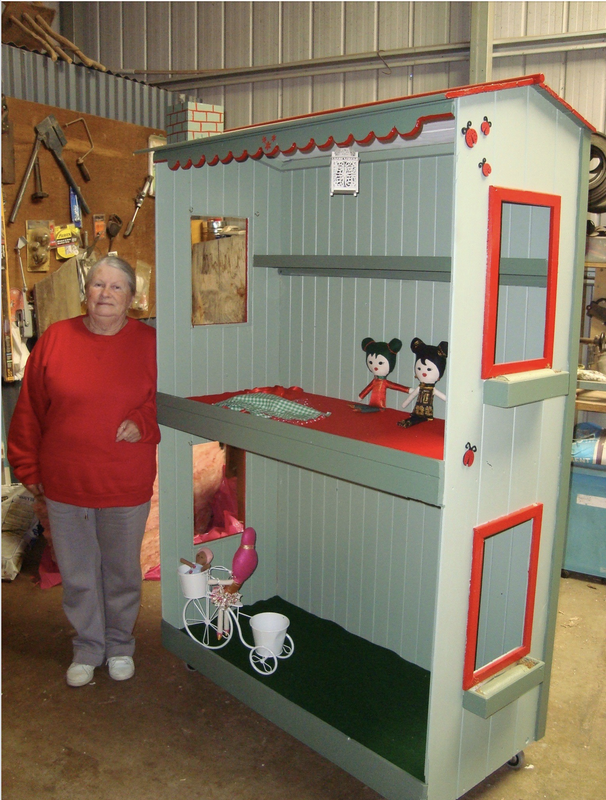 This is our gorgeous lassie wagon from India which we restored in a fab rustic way and it is for plants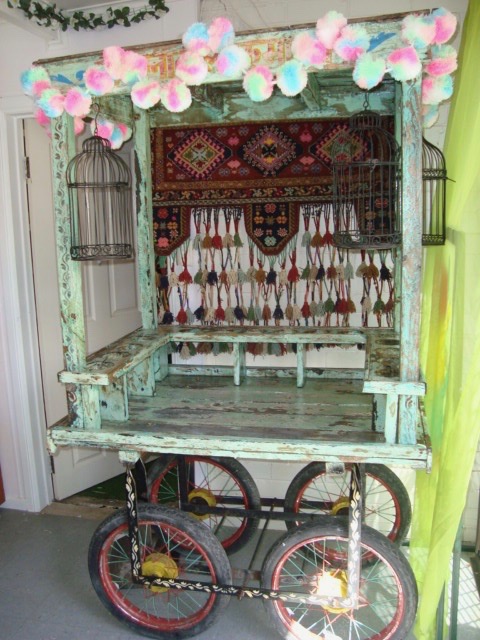 the soap wagon arrived yesterday and should be finished this week
you do of course know my wagon lol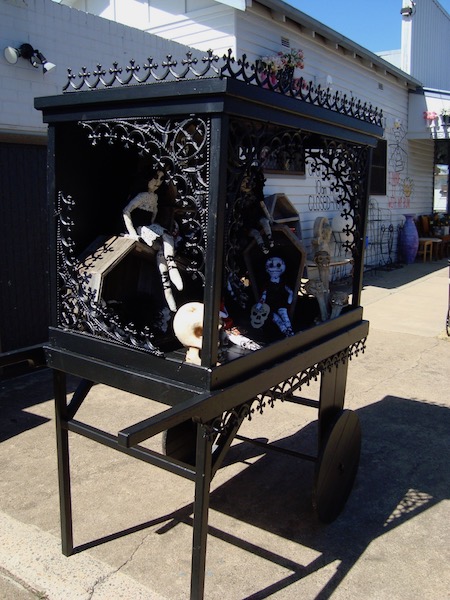 cheers guys and I will post them all when they are loaded and ready to roll
Andama Dujon
www.reborndollsaustralia.com
Save