Here I go, starting Jonas' Make Off book, girls.
This is supposed to be a step-by-step book of my first reborn attempt.
I have already got the doll kit (Jonas by Linde Scherer) and here is a picture of it: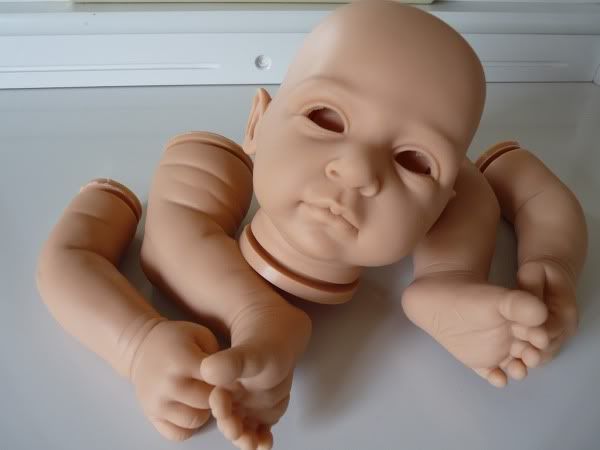 Do you think it needs some kind of 'wash' (green, blue, purple....)?
Thank you.