My newborn reborn! Jenna is a photo replica and although I believe the doll Kit is Japanese ( correct me if I'm wrong) The real Jenna is Korean sothat makes reborn Jenna Korean. Anyway here are some pictures I promised
Jenna with her bedhead.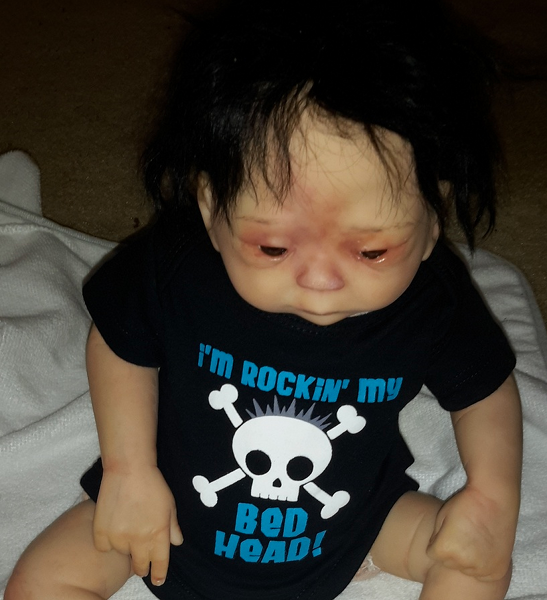 Jenna with a store clerk who loved her and held her for a long time.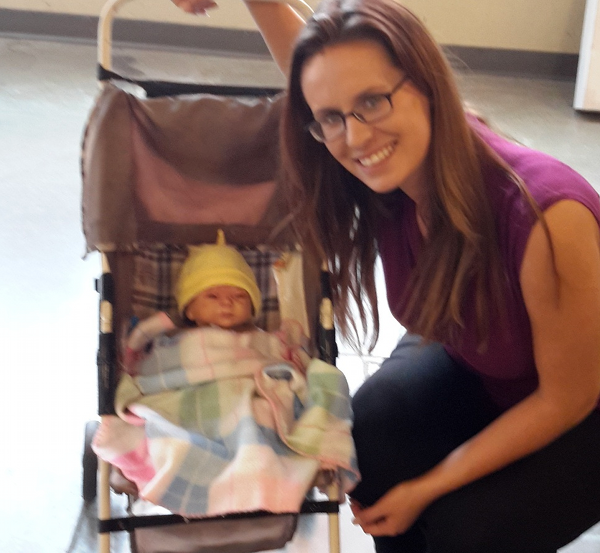 And all hail queen Jenna!