Good Afternoon to you all, hope you are enjoying your day.

We were up and away at 7.30am this morning for a big shop, had breakfast at the supermarket, very good it was too. Home by 10.30am. sorting out boxes of stuff, have put a few things on my FB page for sale.

Guy here for car service, its passed its MOT, well its only done 1.010 since
last year lol, most of that done by Hubby. Car is 10 years old and has just
turned 21,000 in total, will keep it as it runs perfectly in all kinds of weather, and would not get much back. I rarely drive now as knees not safe, they have a tendency to go their own way, not good when driving, but we use it when we go to London fits in little places.

I am off now to start another order.
Designer crochet baby clothing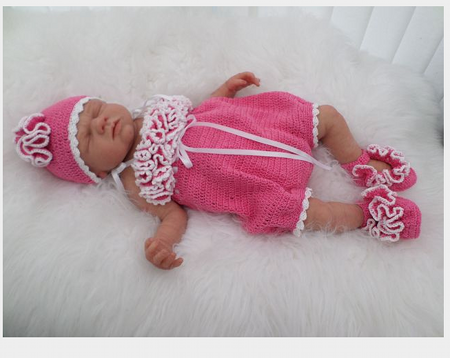 Follow me on Pinterest
http://pinterest.com/threadsbyme/