I have started working on
Elise
by
Natalie Blink
and I was really surprised at how poorly the sculpt was finished, I actually had to go into town to buy a new blade to cut the excess vinyl away from the eyes and the neck.
Apart from needing to remove vinyl skin tags this kit is really beautiful and the detailing in the legs and hands would have to be the best I have ever seen. The finished baby is going to be about 19 inches long and although the write up says it needs 18mm eyes it actually takes 20mm.
The vinyl is very pale and very nice to work with.
This is a good value kit as the body is fully jointed and included in the lit.I am interested in hearing what anyone else thinks of this sculpt.
The photo below are of how the baby can look and have
not
been done by Andama Galleries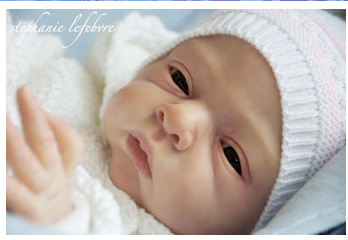 cheers
Andama Dujon
www.reborndollsaustralia.com
Save