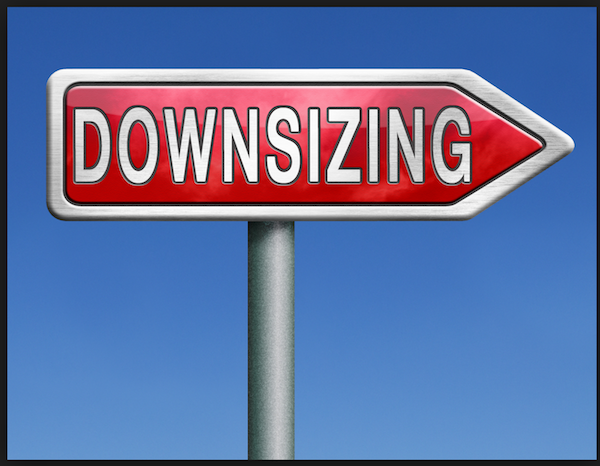 I have been downsizing my belongings so I can
upsize my life
.
Having purchased my campervan  I am now in the process of doing it up inside so it is a little
boho Gypsy
so to speak and I am heading off to do markets in my tiny home. To do this I have really downsized everything and have now made my unit into a bedsit or studio with a massive work room lol. My place is now cosy and easy to look after and my work room is amazing, I can come and go as my home base is now so much more managable and my brother now runs the shop so I am free lol.  
I have sold a lot of reborns over the last month and am now back into making them as well as their outfits  so I am back in the zone and planning trips to shows across Australia so will post where I am going if anyone would like to catch up and I am heading to WA (Western Australia) in June next year.
cheers
Andama Dujon
www.reborndollsaustralia.com
Save