Thread Rating:
buying
lol
Yes you go into the live chat

cheers
Andama Dujon
www.reborndollsaustralia.com
Save
04-28-2009, 07:03 AM
Hi,
I sell from my website and I keep my prices at a reasonable amount. I also sell on ebay and take great care with each of my babies. I only work on one doll at a time to keep my standards.
http://www.dollydimplesrebornnursery.com
04-28-2009, 10:58 AM
diana

if u look under the listing for dolls for critquie, my natalie is for sale for $250 plus postage.

she will come with two outfits, plus a carters onesie , head band, baby bottle if you want it and an extra nappy, plus a pink blanket.

oh and a birth certificate with name of your choice.

if you need more photos let me know. otherwise in a week or so i am intending to put her one Evil Bay.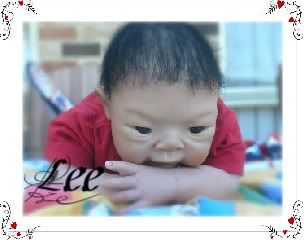 Users browsing this thread: 1 Guest(s)