Well the kit I am working with at the moment is the 28inch toddler
Bo-Elle
by
Adrie Stoete
and it is beautiful.
The vinyl is really pale and the paint adheres very quickly and a combo of flesh 7, 8 and 3 as a first layer still left the vinyl very pale so this is an interesting doll to say the least.
I would think any colour hair would look lovely on this toddler. I am using very blonde curly hair and the eyes I used are 26mm which are large but fit perfectly. If you use the 24mm you will need to pack them from the back to keep them stable in the head
The kit is far more impressive than the photos show.
I look forward to seeing photos of this toddler done by others here.
Bo-Elle not done by me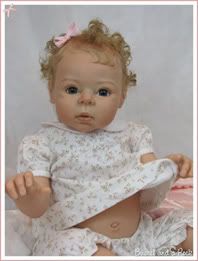 FINISHED BABY BY ME
Lovey kit to make and I highly recommend it.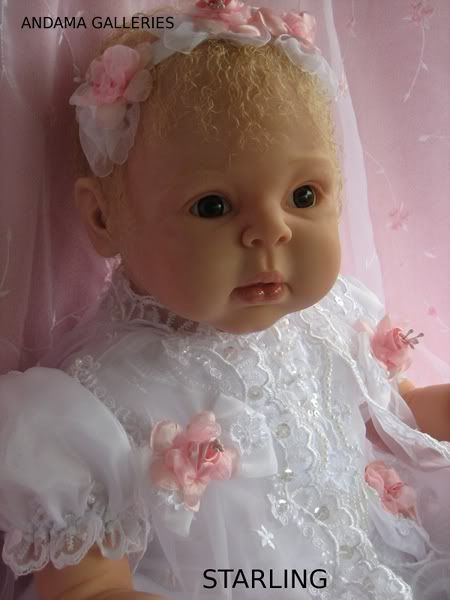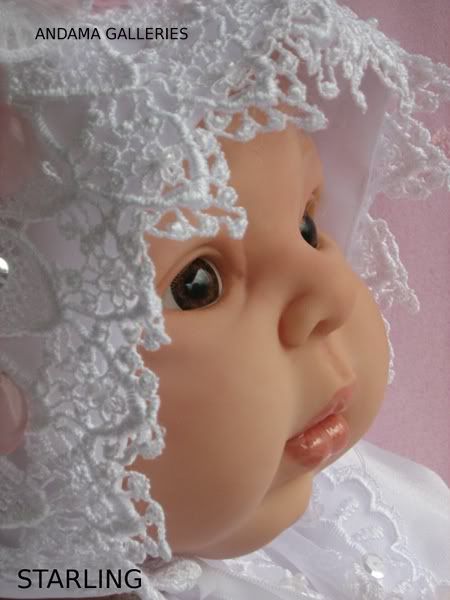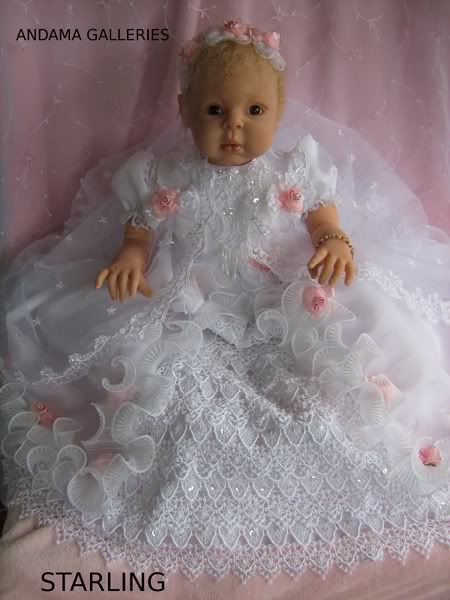 cheers
Andama Dujon
www.reborndollsaustralia.com
Save