Hi all I got my Beth this week and want to introduce her to you. We have had two outings already and she loves her cuddles and play in the evening before bed.
What do you think?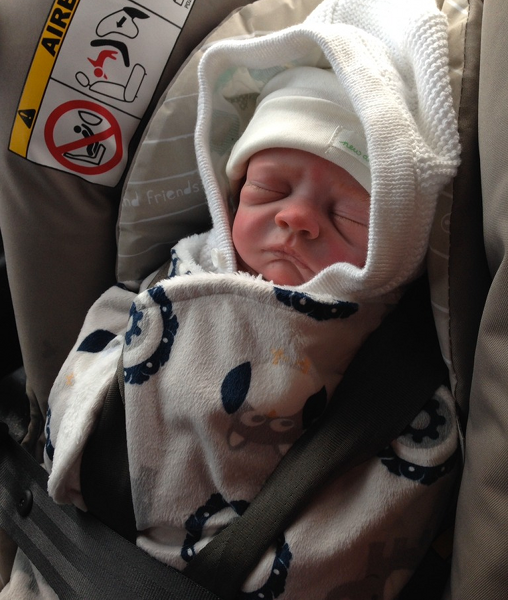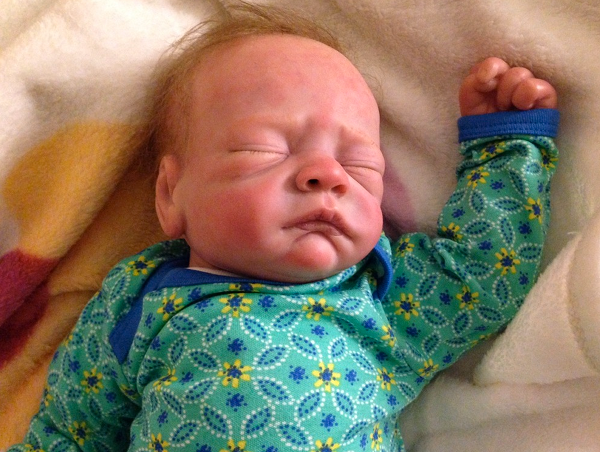 She is tiny tho, 2lb4oz, but she makes up for it in character.
Her brother is due in December.