Just playing with uploading to the forum!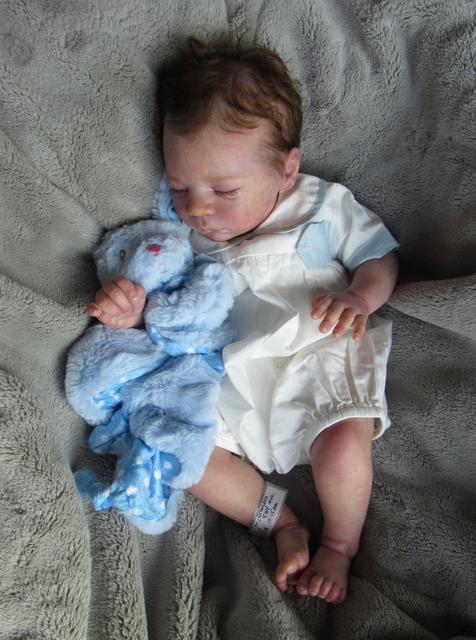 This is REALBORN Dominic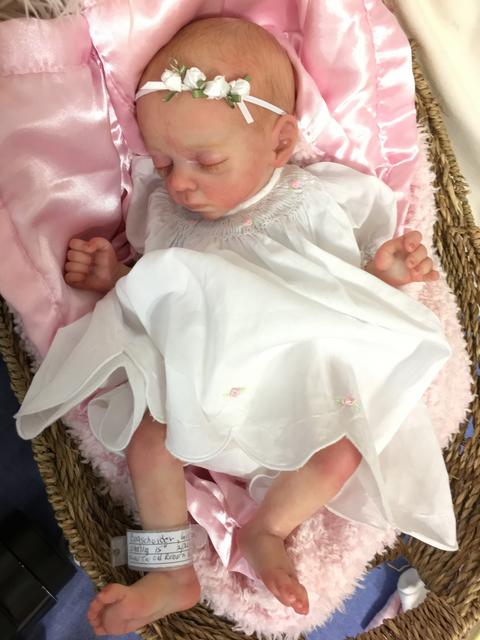 This is Blessing Winters. Painted last year, but completed and sold this year.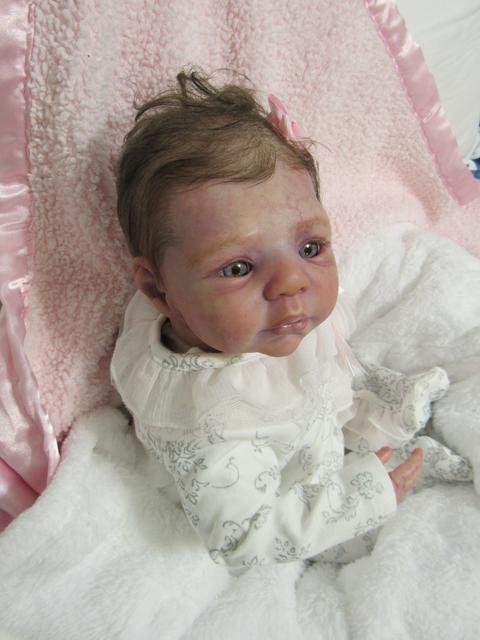 Is is a Dee Stastny sculpt, but I am blank on her name right now. I think it is Keely.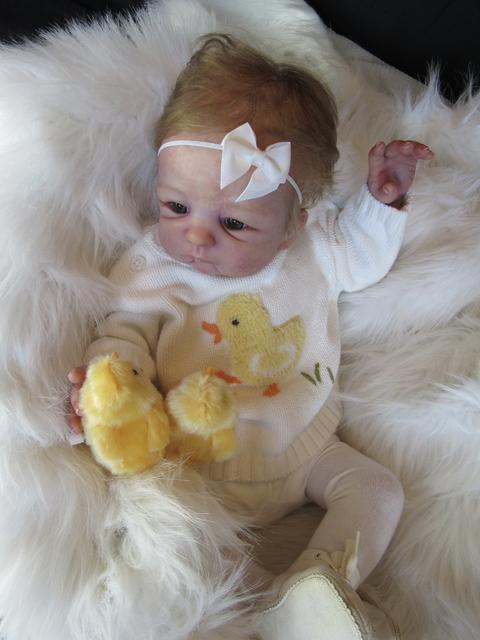 This is Sandy (or Sandie) by Sheila Michael.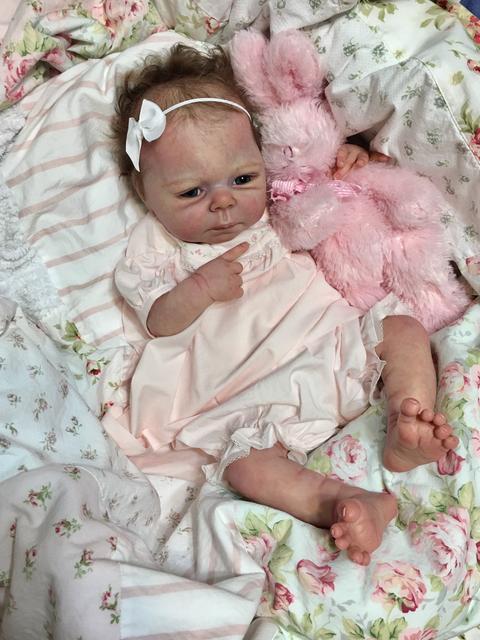 This is Maddison Stoete (with alternate Stoete limbs)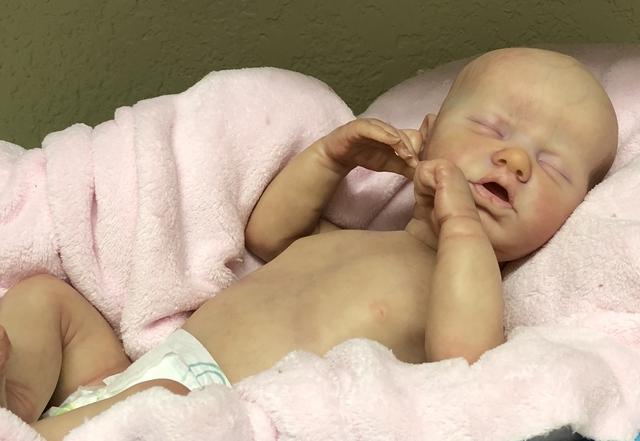 And my WIP, Indie Eagles is current,y getting hair. Flourescent lighting makes her look jaundiced (she isn't).
The uploading from postimg seems to work! Never would have figured it out without major instruction from Andi.
Pia Allen - Edmond, Oklahoma