I have been using an Australian business for my dolls hair especially with the fantasy dolls and I would like to share the link so you can have a look. I have used this hair three times and my students are now also using it and I love the products and quality.
I love the price and quality AND the fact this lovely lady will dye hair pretty much any colour I want and of course who doesn't like using suri.
Let me know if anyone gives her a go.
https://alpacarama.com.au/product-catego...re/page/2/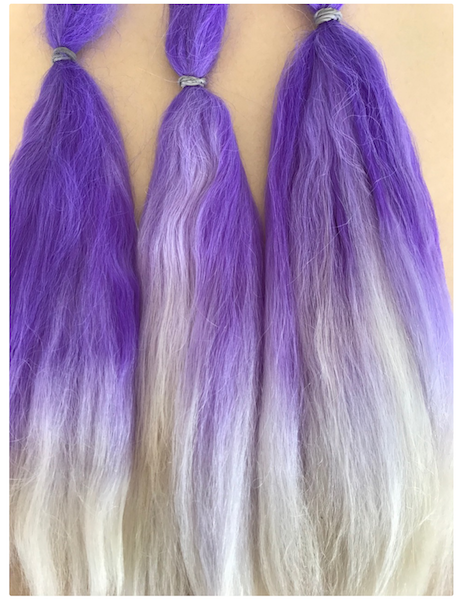 This is the elf I am working on at the moment and the hair above is what I am using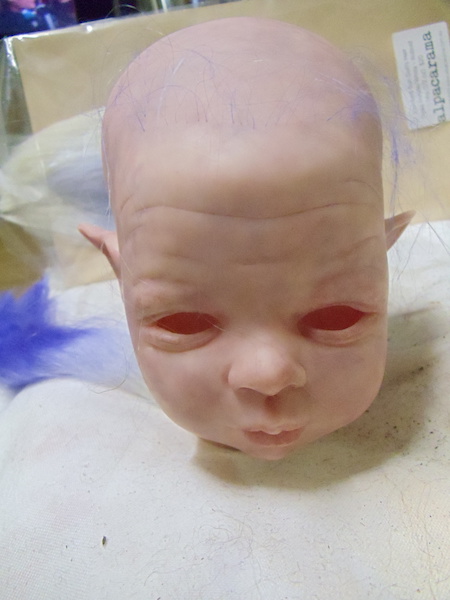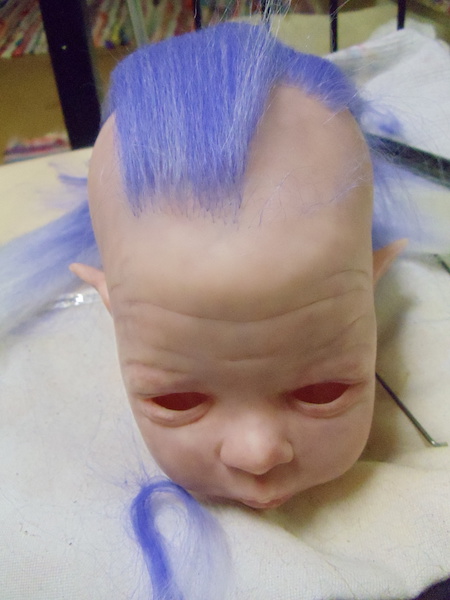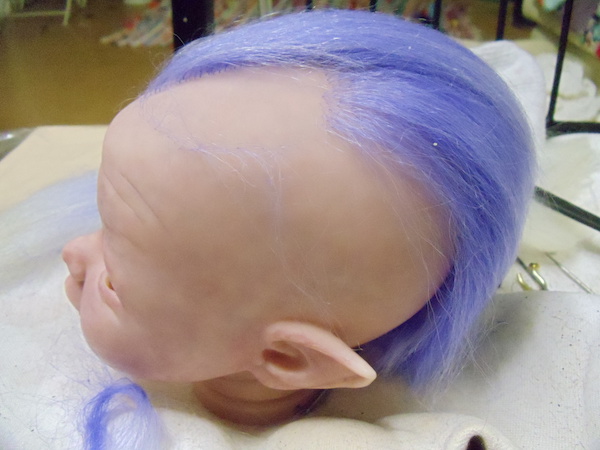 cheers
Andama Dujon
www.reborndollsaustralia.com
Save