(04-19-2014, 02:04 PM)

joyfuldolls Wrote: Sue the paint I have in stock are vein blue , yellow ochre and blush red are these suitable to use when painting an ethnic doll.

thank you

Joy
Hi Joy,
they should be fine although not sure about the red ... it needs to be as close to pure red as possible ..... I have not tried the blush red .. I guess you could try it and see how it goes ....let me know how it goes !
Pure red looks like this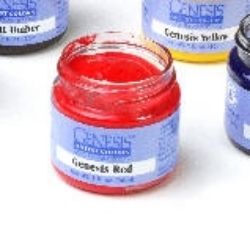 Cheers
Sue
Liveffects Nursery-Reborn Baby Dolls
http://staormin4.wix.com/liveffects-nursery-1