I have been making tiny dolls which for some reason I adore but I think it's because they are so small and making their clothing is also a lot of fun. I am selling these in the shop and I also make the cute little bags they come with.  I call them 6 inches of Bliss lol
Because I live in the Highlands I have called the business
Highland Articulture
and only handmade items made by locals so I shall be posting photos of what gets made for those who are interested. That also includes the reborns.
These little ladies are 6 inches tall and oh so cute
I am not sure about giving them simple faces or not so am open to yes or no's
The wooden stag head is what I put on anything I personally make.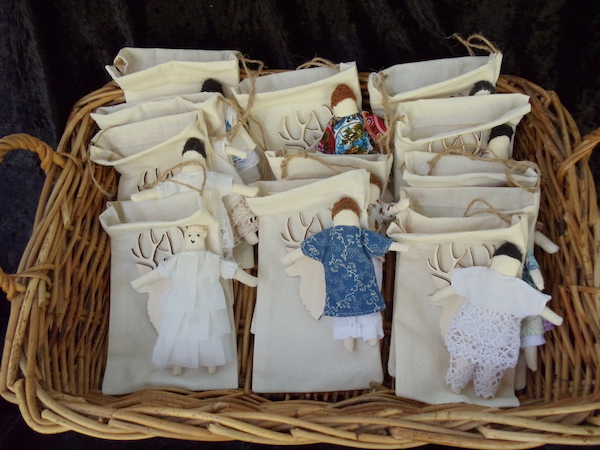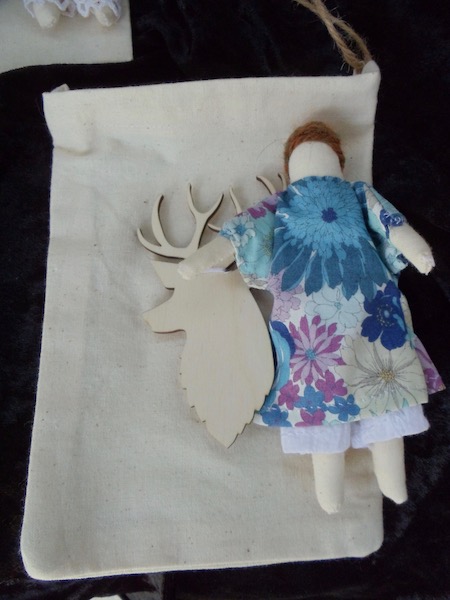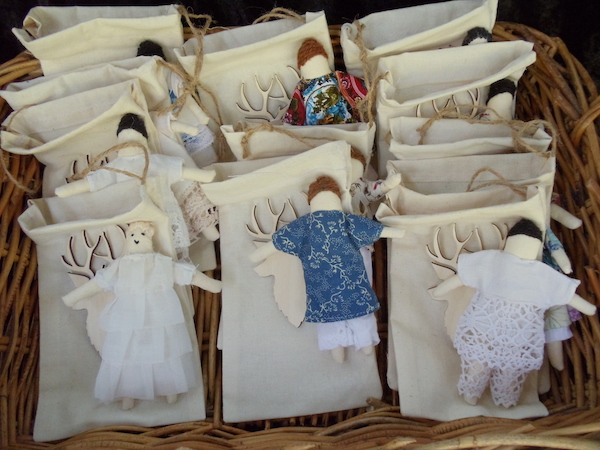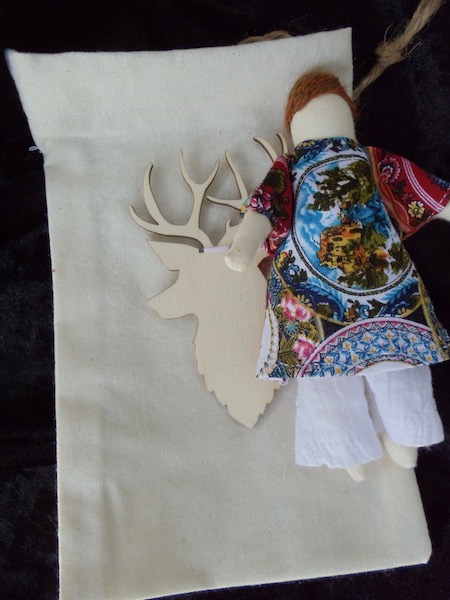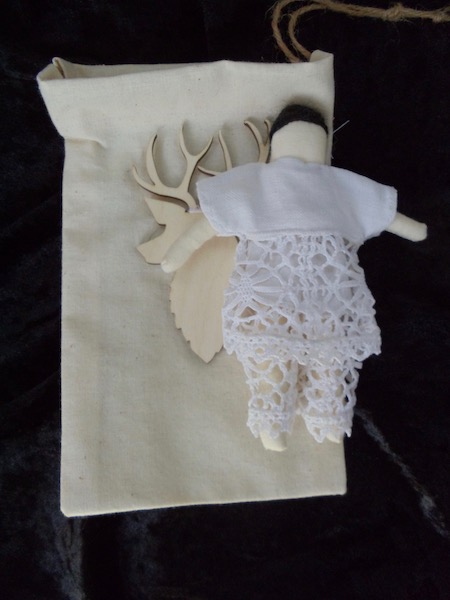 I make them using only fabric given to me or purchased  second hand and use lovely damaged linens and such.
Anyway that's what I have been up to
cheers
Andama Dujon
www.reborndollsaustralia.com
Save