---
My mouse - andama - 06-11-2017 06:14 PM

Here is one of my WIP, . we have a festival here in July which has a section which is based on the pied piper thyme so I have been making fabric rats and now I am in the middle of making a cross breed mouse which I hope to have finished and dressed by the end of the week. I have to felt his outfit lol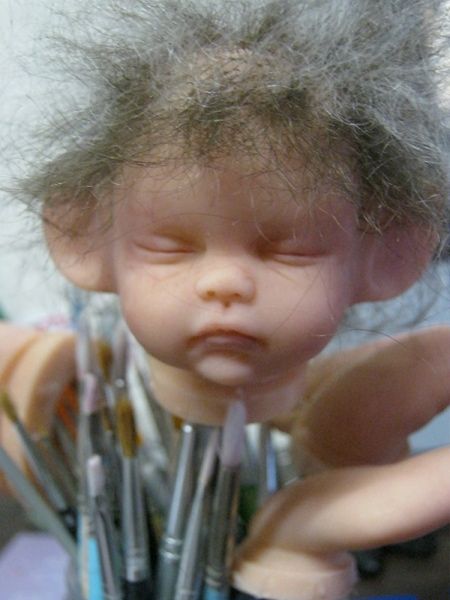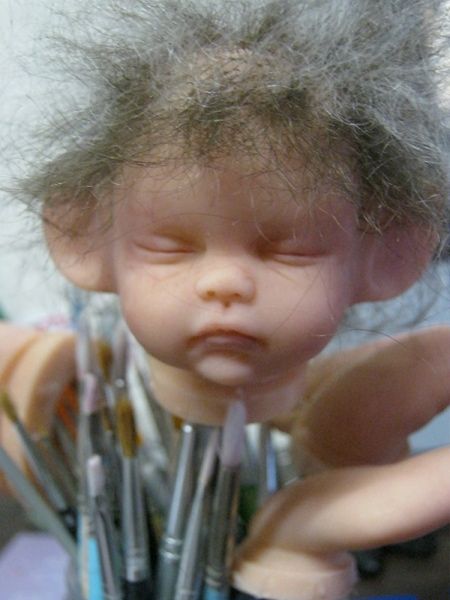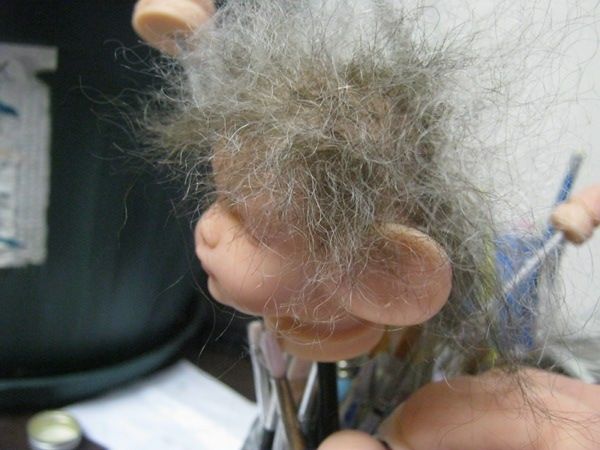 cheers


---
RE: My mouse - katescradles - 06-12-2017 12:03 AM

What a sweet little face !! I didn't realise these kits actually looked like mice !!


---
RE: My mouse - andama - 06-12-2017 09:20 AM

not something I would generally buy however the festival is a fantasy thing so I thought why not


cheers


---
RE: My mouse - cherielynn09 - 06-13-2017 09:58 AM

I had seen this kit and didn't like it....however..you have made it really cute...and not freaky!!! GREAT job!!!!


---
RE: My mouse - threads - 06-13-2017 06:24 PM

loving this little kit, great face, look forward to seeing this mouse put together


---
RE: My mouse - andama - 06-17-2017 10:55 AM

I didnt like the kit either but I needed it for the festival to go with the rats



cheers


---